News
---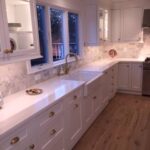 Our partner/manager Art Davidson worked with a family for a complete kitchen remodel in Cherry Hill. The kitchen layout was […]
Read More....
---
Josh and Marissa needed a kitchen remodel in Marlton, NJ, so they called Dixie. The couple wanted to add a […]
Read More....
---
Kristan recently lent her expertise to the Kent family for their kitchen remodel in Shamong, NJ. They met with Kristan, […]
Read More....
---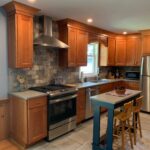 Meg recently worked with Barbara, a client who needed a kitchen renovation in Medford Lakes, NJ. The original Grafton Builder-home […]
Read More....
---
We recently had Tracy help with a kitchen remodel in Voorhees NJ. Tracy was contacted to lend her services to […]
Read More....
---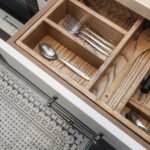 Whether you're remodeling your entire kitchen or just making a few updates to your current design, choosing which features you […]
Read More....
---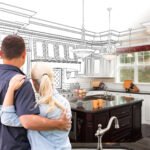 What should you do before remodeling your kitchen? When remodeling your kitchen, it can be a big project, which is […]
Read More....
---