The South Jersey Kitchen Cabinet Design Studio
The CabinetTree Design Studio in our new Cherry Hill, New Jersey location on Springdale Road offers a greater selection and pricing than any other South Jersey - Philadelphia area cabinetry dealer, without exception!
We feature cabinetry that is entry level to full custom, with offerings for every pricing level – we are able to meet every client's budget, desired style and function.
For over 20 years, our showroom has featured the most samples of traditional and contemporary cabinet options, from Showplace, one of the top manufacturers in the world.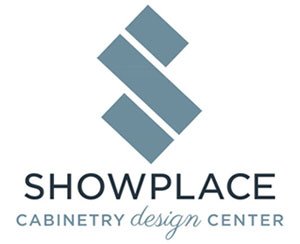 ---
Our work with architects, interior designers, and builders over the past twenty-five years has produced thousands of kitchens and baths throughout New Jersey. More importantly, our customers are overjoyed with their new living spaces. With a combined 100 years of design experience, the professionals at The Cabinet Tree Design Studio deliver value in every form.
---
The designers at the CabinetTree Design Studio are here to listen to your ideas and then design your new bathroom to your needs and dreams. We design your new bathroom with products that are perfect for your taste and budget.
---
Our design team has the experience and background you need to design a new space that makes everything easier and looks great too!
---
Have another project in your home that needs our help? Reach out to our design team today! The professionals at The Cabinet Tree are experienced in all phases of construction, and bring exceptional leadership to any project.