At the Cabinet Tree design studio, we're ready to rebuild and replace your South Jersey bathroom cabinetry in your home, with products that can be designed to your taste and budget.
The bathroom is the room we prepare ourselves for the day ahead, and likely the room we visit last before jump in bed for a good night's rest. If you work at home, have a few kids or roommates, to say the least - that room get a workout. It's often last on the list of home upgrades, but it's the place we get ourselves ready for a night out with friends and family.
If you have a worn bathroom that seems to never feel quite clean, no matter how hard you seem to scrub – well, it's time to consider a change. That change starts with the expert redesign team at Cabinet Tree.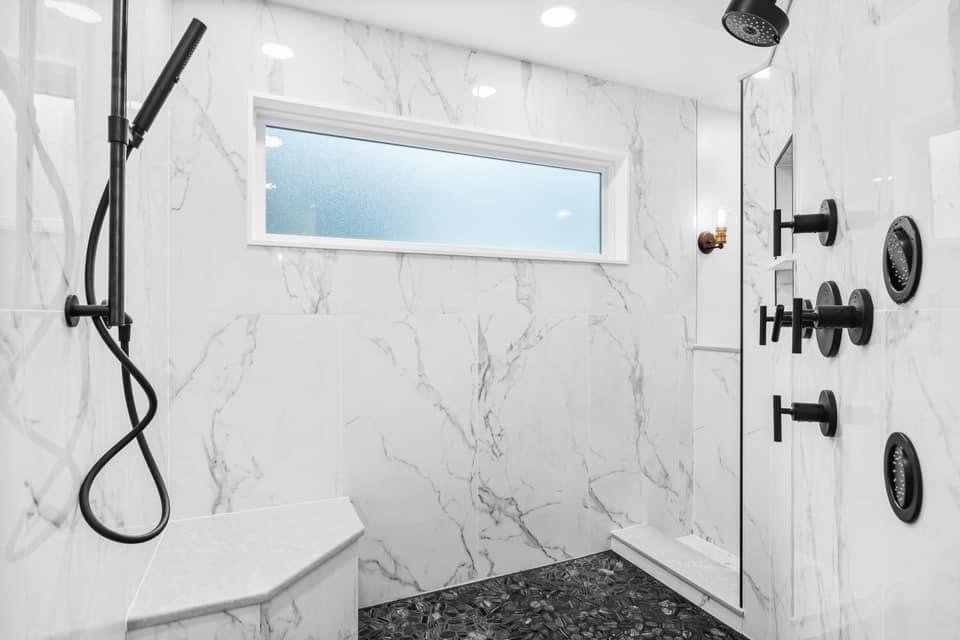 Change happens often in the kitchen and bath industry, with new styles and finishes in cabinetry, lighting, plumbing fixtures, tile, and wall coverings. The great thing is that it doesn't mean you have to completely change your bathroom. However, if your bathroom doesn't match your style, or you feel uncomfortable in it, or the tile is cracking, and the fixtures are leaking…then it's time to begin the process of a bath remodel. It could be a small remodel that upgrades fixtures and colors without going into a total overhaul, or it could be a total remodel.
The designers at the Cabinet Tree Design Studio are here to listen to your ideas and then design your new South Jersey bathroom to your needs and dreams. Arrange an appointment with our design team, or come visit our showroom in Cherry Hill, and see our cabinetry products for yourself!
---
Interested In Getting A New Design for Your South Jersey Bathroom?
Contact Us!