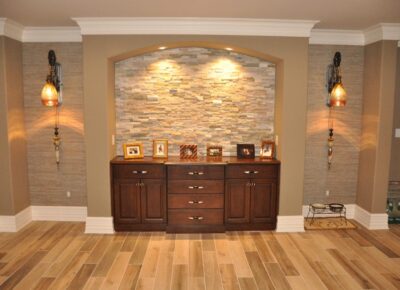 Experienced in all phases of construction, the professionals at The Cabinet Tree bring exceptional leadership to any project.
Our professionals assist a host of local builders, architects and interior decorators in providing design, leadership and project management successfully to clients throughout New Jersey, Philadelphia and the Jersey shore areas. Our experience, while encompassing all phases of design and construction, began over 2 decades ago. Our history allows our team the experience necessary to bridge typical communication gaps between designers, builders, interior decorators, installers and homeowners.
Understanding the skill sets required to bring an enjoyable experience and successful experience to a client, The Cabinet Tree team built the right network of professionals around them. The Cabinet Tree often assists clients in choosing an architect, interior decorator, remodeling company or builder.
From introduction to final walk through, we are there with you every step.